High Quality

PE and sports provision
Our flexible activities bridge the gap to offer high quality PE and sports provision.
At Qualitas we work hard to develop new innovative/PE Strategies and Schemes of work for children. Find out more below.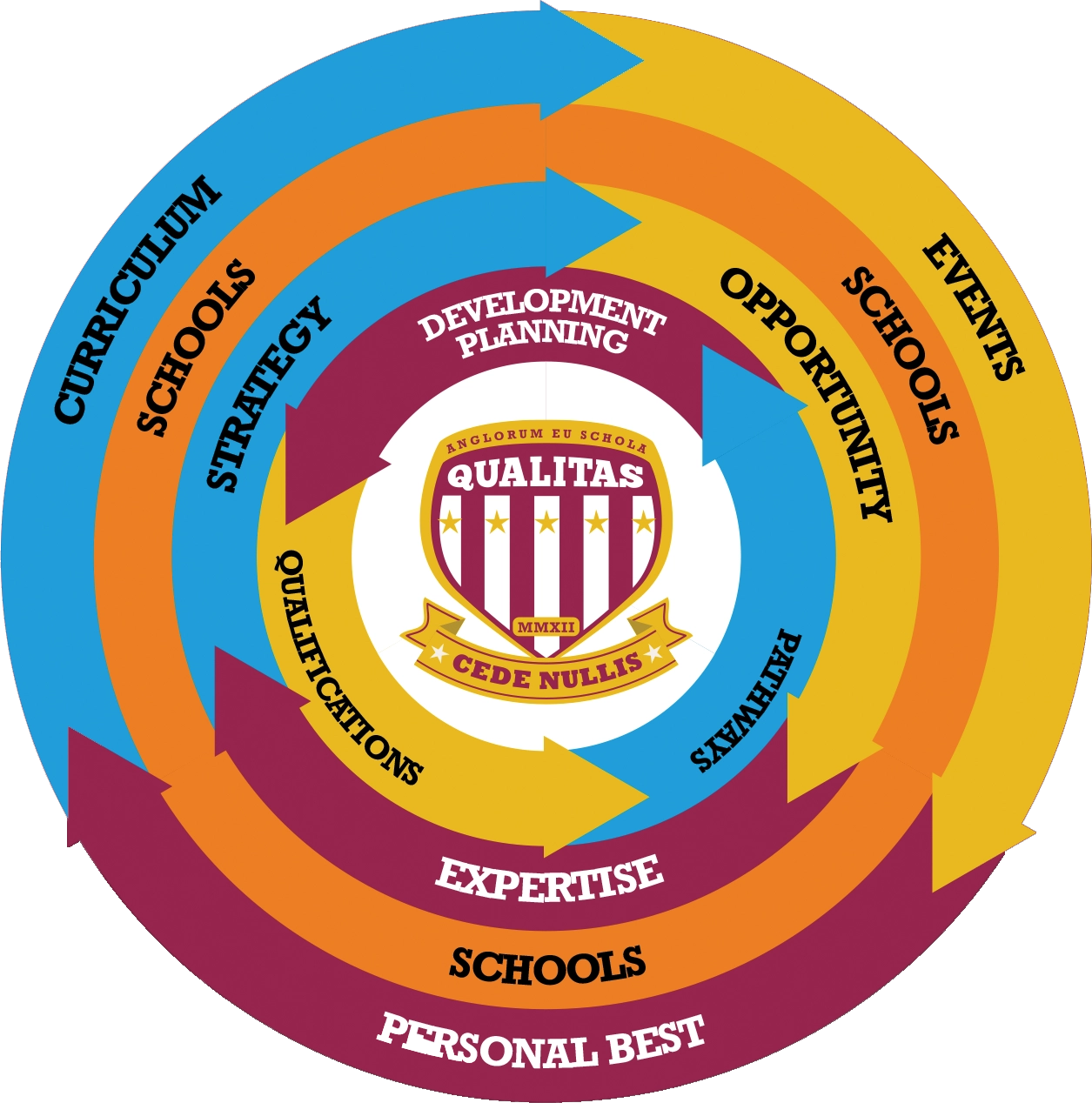 By joining the School Games Package you will receive discounts on all of our packages and courses.
We have developed a variety of packages that schools can access depending on each schools size, ethos and values.
We have developed a variety of programmes to support different areas of Sports Education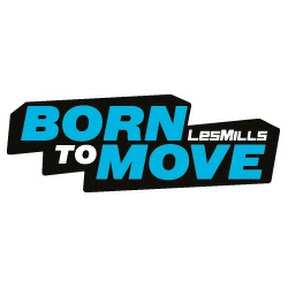 Qualitas are proud to announce its partnership with the worldwide renowned Les Mills, fitness powerhouse. By linking in with their BORN TO MOVETM fitness initiative,
View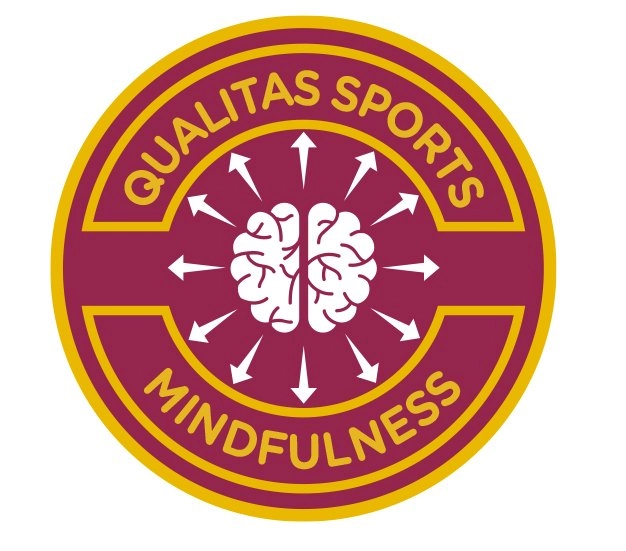 Qualitas are introducing a mindfulness programme which is bespoke for each schools needs. The programme is designed to help children relax and improve their psychological
View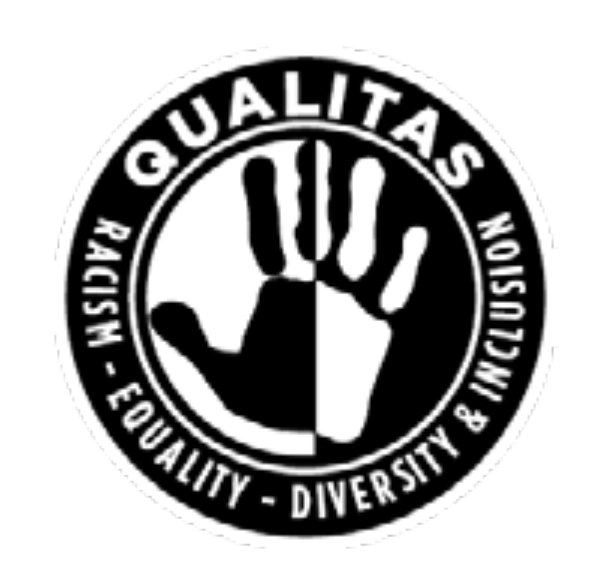 INTENT • To educate UKS2 children on racism, equality, diversity and inclusion. • For children to understand what racism is • For children to understand
View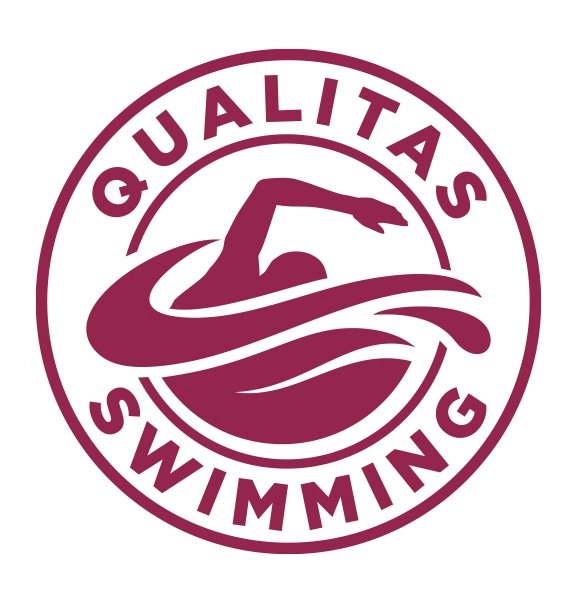 A 10-week programme aimed at KS2 age groups to help the pupils reach the national curriculum standards by the end of Key Stage 2. This
View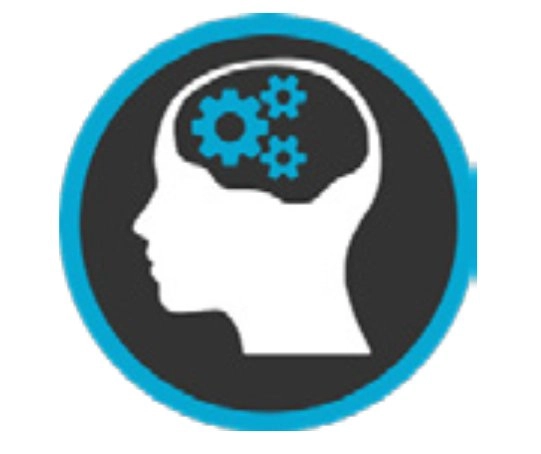 A 6 week programme to introduce psychological awareness and understanding of our individual mental skills in preparation for later life. Intent -Introduce the foundations of
View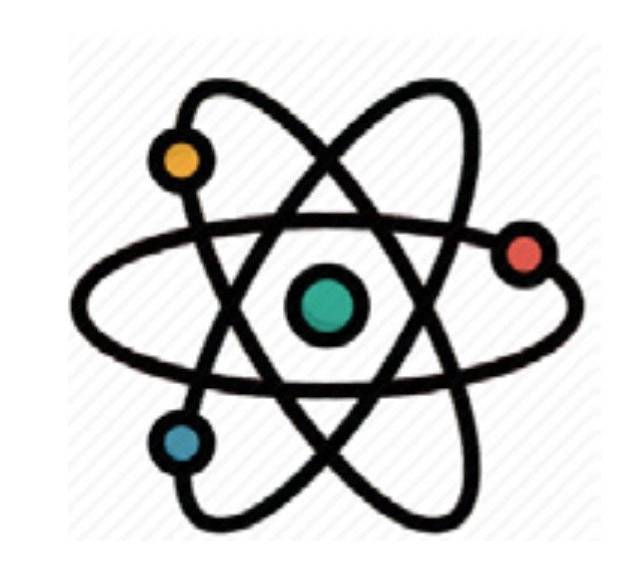 Biology – Anatomy, Body Changes, Differences, Circulatory system, Nutrients, Diet and Exercise Physics – Forces, Levers, Resistance and Friction. Implementation -12 Week Programme/Split 6 Weeks
View
Login and access your resources