Bridging the gap in participation with high quality provision
"Education within Sport has to be more than one model. We work hard to develop New Innovative/PE Strategies and Schemes of work for children within our local community. It must enhance diversity and create expansive opportunities for all taking part. It also must be enriched with strong British values which are relevant to the world around us, and then this will… give more opportunity to the one evolving for our children and Qualitas Team"
Gavin Bailey
Managing Director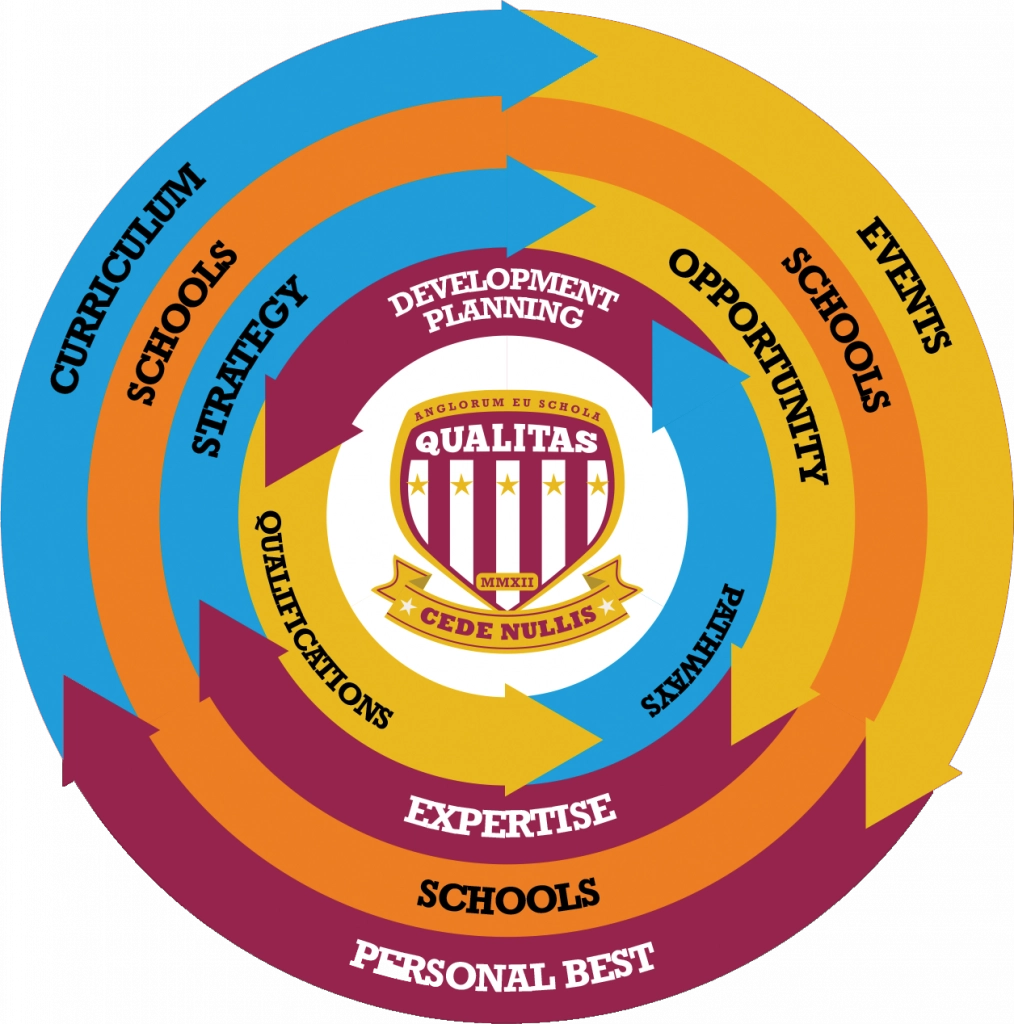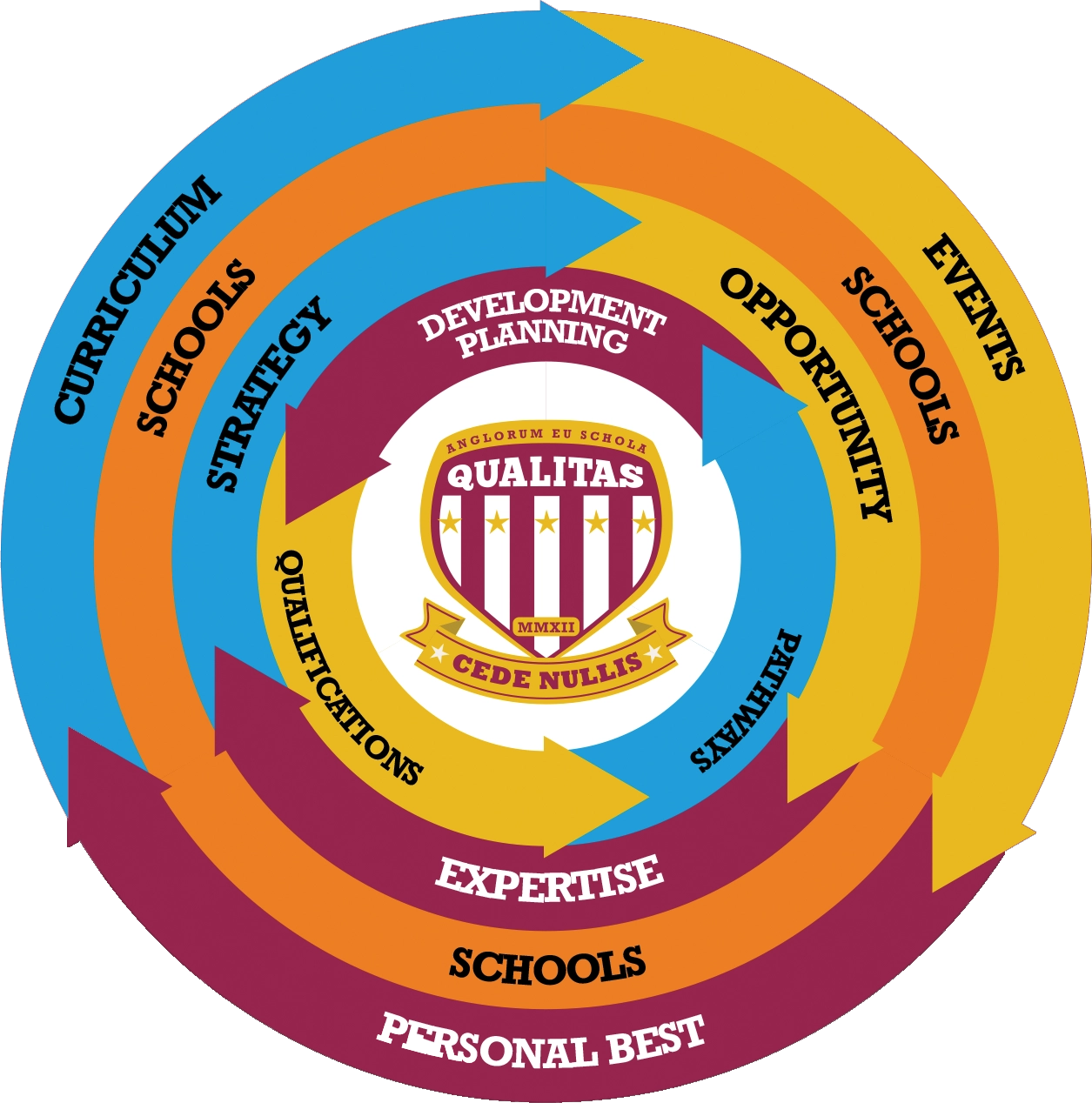 Qualitas Sports have established themselves as a substantial provider of innovative sports games programmes, CPD provision and school clubs within the local area, working with more than 60 schools and 16,000 students over the academic year, and we have developed a reputation for delivering highly professional and personalised programmes created to inspire a passion for sport and physical activity.
Our expert sports coaches offer innovative, creative and engaging programmes tailored to each individual schools' stated needs with the primary objective of making sport and general well-being an increasingly important part of the school curriculum, as well as ensuring that participation is enjoyable for all.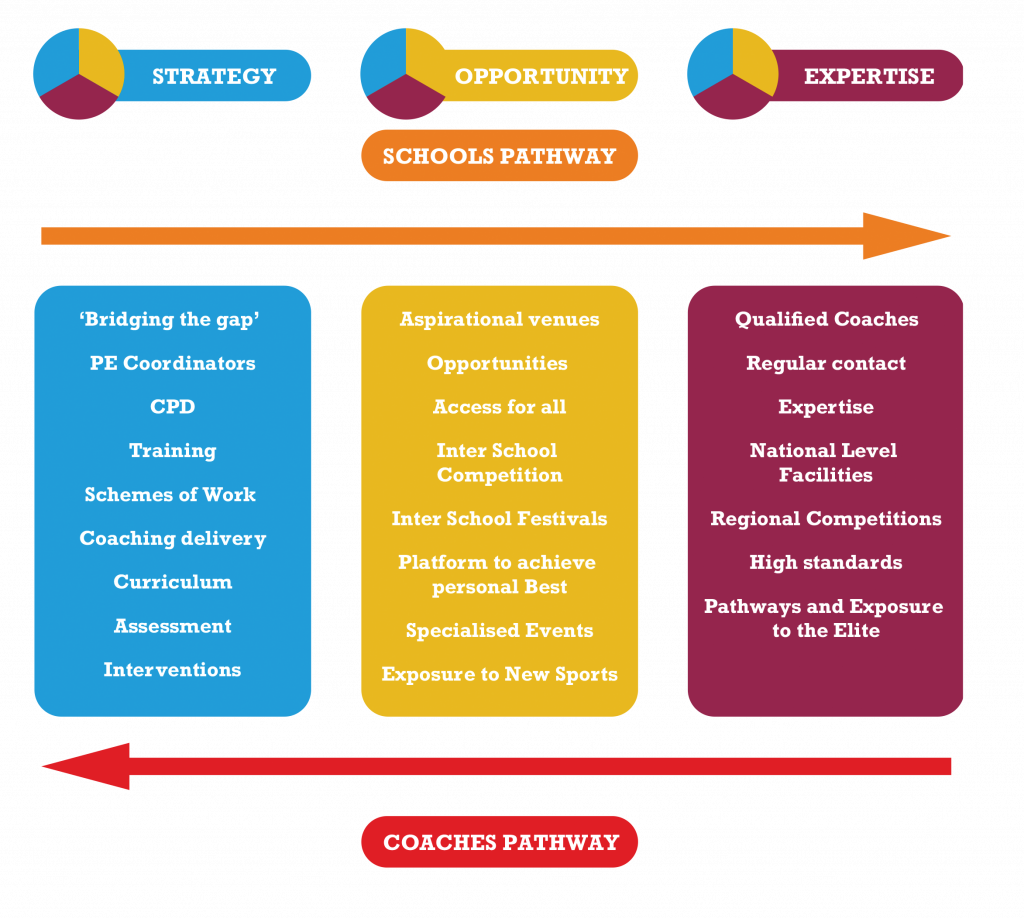 Helping Schools achieve our Vision
Below is a list of services that we can provide to help you achieve the Qualitas vision.

If you'd like more information about our products, services or anything else Qualitas then please get in touch.