Bridging the gap in participation with high quality provision
As one of the key foundation of sports performance, Sports Psychology is often overlooked by professional athletes and even more at Grass Roots Level. At Qualitas we have a Chartered Psychologist that will help the scholarship players understand how psychology has a big impact on sport and also she will be able to pass on information and techniques to keep the squads mentally ready for the challenge.
What is sports psychology?
Sport psychology is concerned with the behaviours, mental processes and emotional wellbeing of individuals, teams and organisations involved in sport and exercise. Sport psychologists work with athletes and teams from amateur to elite professional level. They aim to help them deal with the psychological demands of sport, and improve their personal development and performance. I have been running my own psychological practice for over four years. This includes working with young people experiencing mental health difficulties, and also providing psychological consultation to Qualitas to help enhance the emotional wellbeing of young players. There is also a focus on encouraging a healthy lifestyle, goal setting, visualisation and relaxation.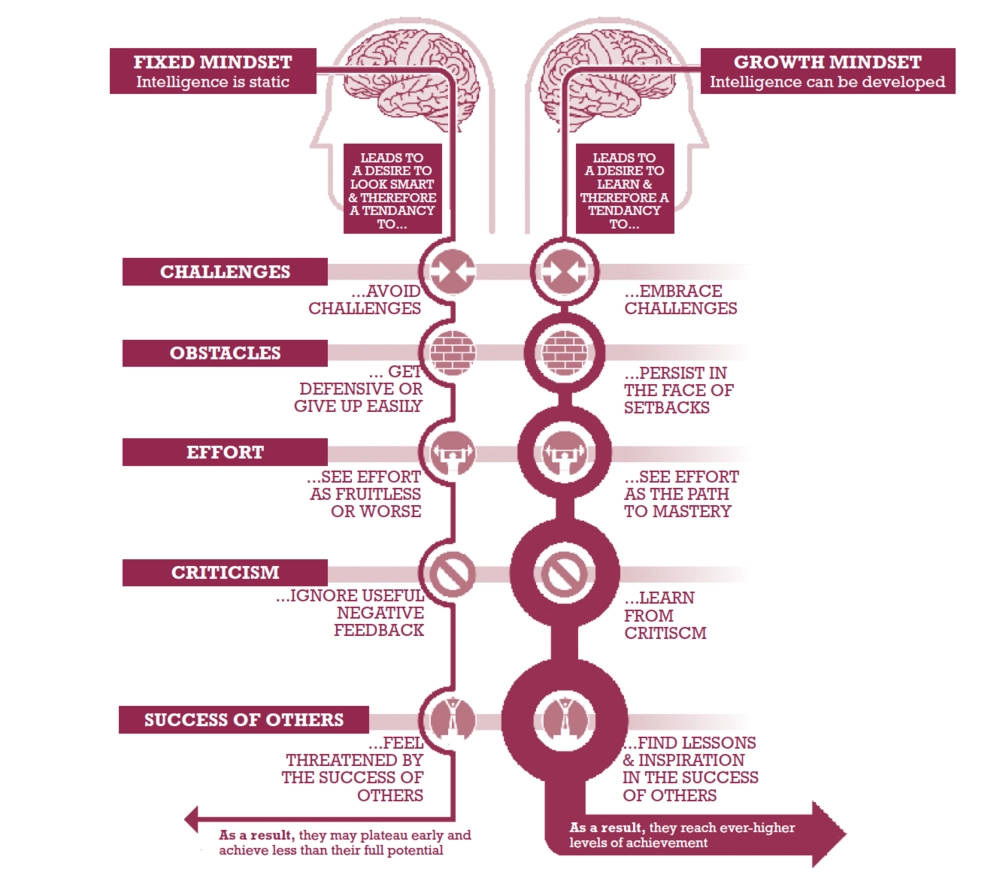 "I am a chartered psychologist and registered with the Health and Care Professions Council. I have over ten years experience working with children and adolescents both within and outside the National Health Service. I am passionate about working with young people to enhance emotional wellbeing and subsequent life opportunities."
Chartered Counselling Psychologist, C.Psychol, PgDip, DPsych Counselling Psychology, BSc
Qualitas values the contribution of psychology as they appreciate the importance of young players understanding themselves, respecting others, and growing to be confident individuals
Helping to inform individualised programs
Providing group sessions to support positive emotional wellbeing, self esteem, confidence and team building
All groups aim to be fun and creative, as well as teaching practical skills to enhance wellbeing
Individual psychology sessions on request to further develop self esteem and overall emotional wellbeing
Parental consultation sessions on request
Our Work in Schools:
We provide emotional welling education, counselling, workshops and consultations to pupils and staff, catering for schools located in the Midlands and North East England.